To frame and promote adequate food, agriculture and investment justice as constitutional entitlements.
To enhance the legal empowerment of communities and capacities of duty bears and other stakeholders in social-economic inclusion rights, and the right to adequate food, nutrition, and health.
Duty bearers at both Local and National Governments are accountable for the right to adequate food and economic rights especially for the vulnerable groups including women and children.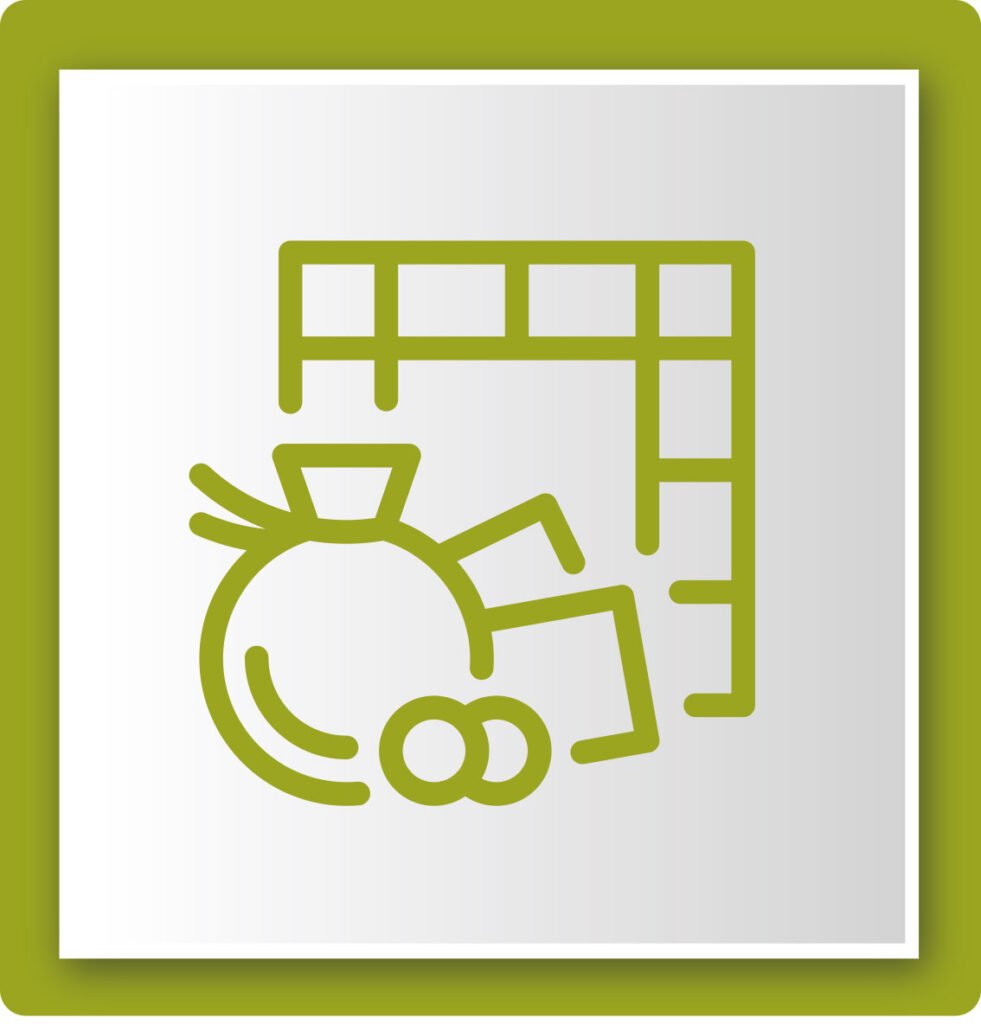 Justifiability of the right to adequate food, economic rights, livelihood rights for persons who experience violations of their rights to adequate living.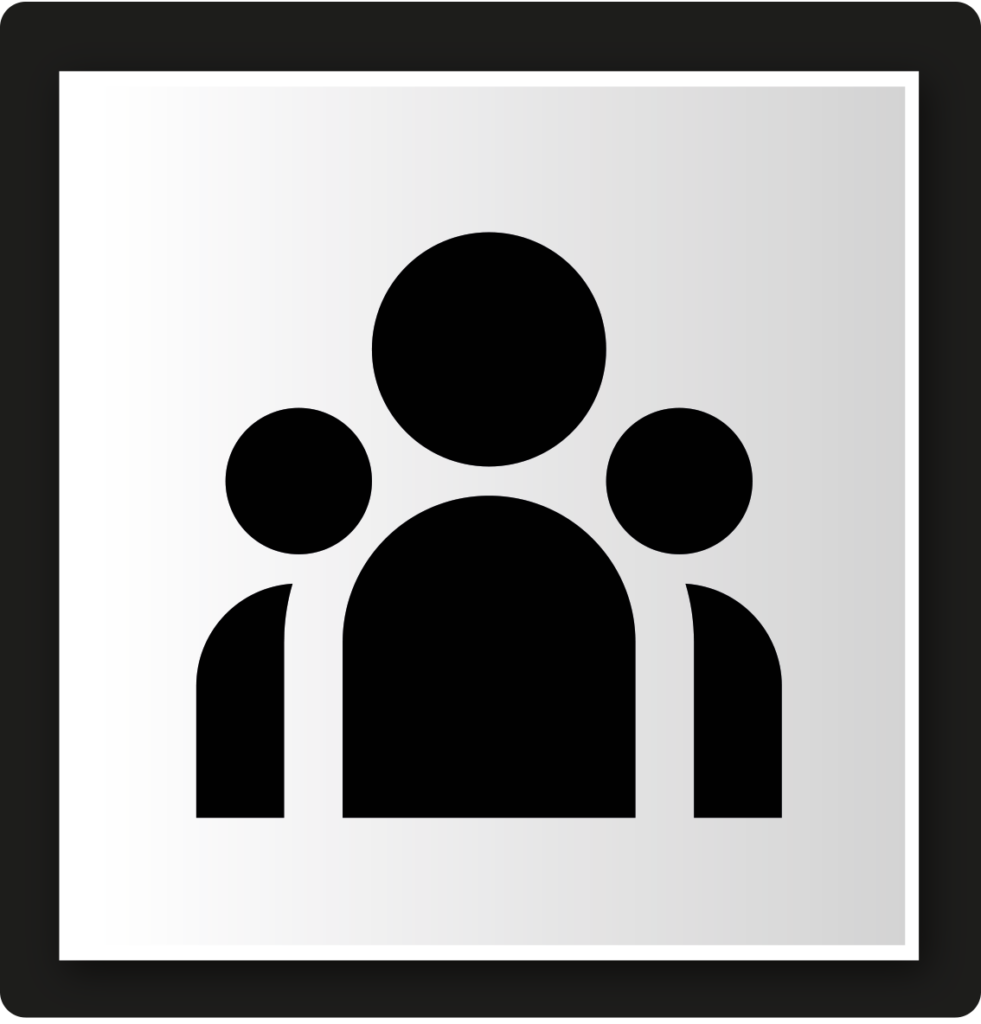 To grow an organization that operates in an effective, efficient, professional, and accountable manner.